New CD - OUT NOW!
Twisted Halo - Side One: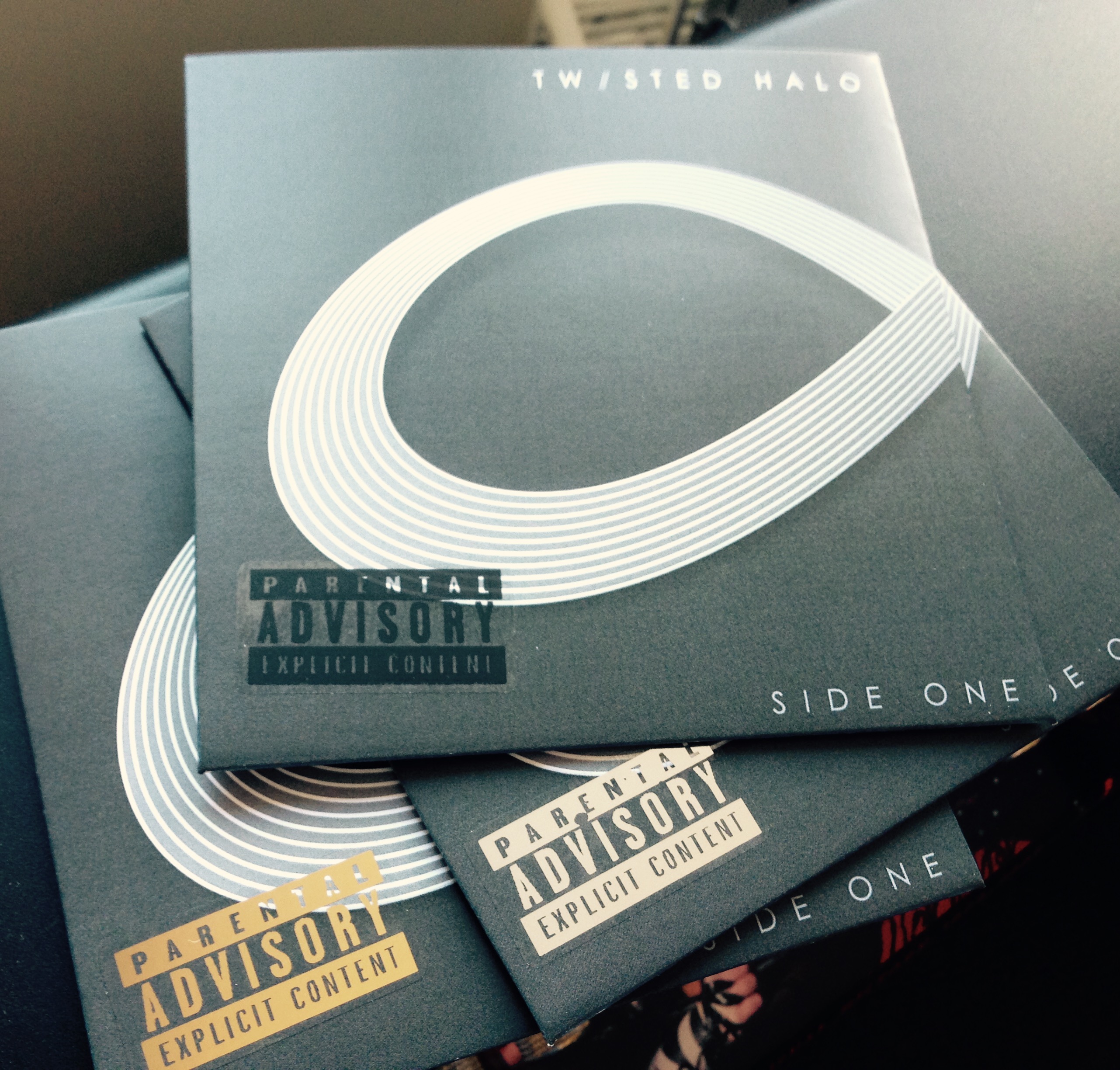 It's been a long time in the making, but Twisted Halo - Side One is now complete and available to buy as a dowload or physical CD. You can preview tracks for free too!
https://twistedhalo.bandcamp.com/releases
Biggus Riffus, Road To Ruin, Twisted Halo and more...
I have tonnes of exciting projects happening at the moment. As well as all the usual session work, tribute bands, dep gigs and cover bands, there's some really cool stuff happening with original bands too.
Biggus Riffus II: After being a hired gun for the first album (available here) I'm now getting stuck in to the writing process for album #2. Watch this space!
Road To Ruin: Some great classic rock songs coming from this Manchester based outfit, tonnes of songs in the bank ready to be unleashed!
Twisted Halo: Whenever I find any downtime I'm working on a more self-indulgent project with the fantastic Lori Holland on vocals and a collective of excellent musicians including Starsailor's Ben Byrn. Our first EP "Side One" is available now and we're currently working on material for "Side Two"
Latest News:
New instructional video series on YouTube.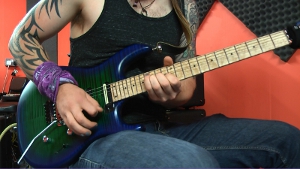 https://youtu.be/kpDbxqViuX8
Check out the first in a series of instructional videos that are aimed to improve your soloing. This one focuses on linking chord tones and is around grade 3/4 standard, but is also great to study for students beyond that level. Have a watch, give us a like, hit subscribe and feel free to offer feedback and suggestions for what you'd like to see in future videos!